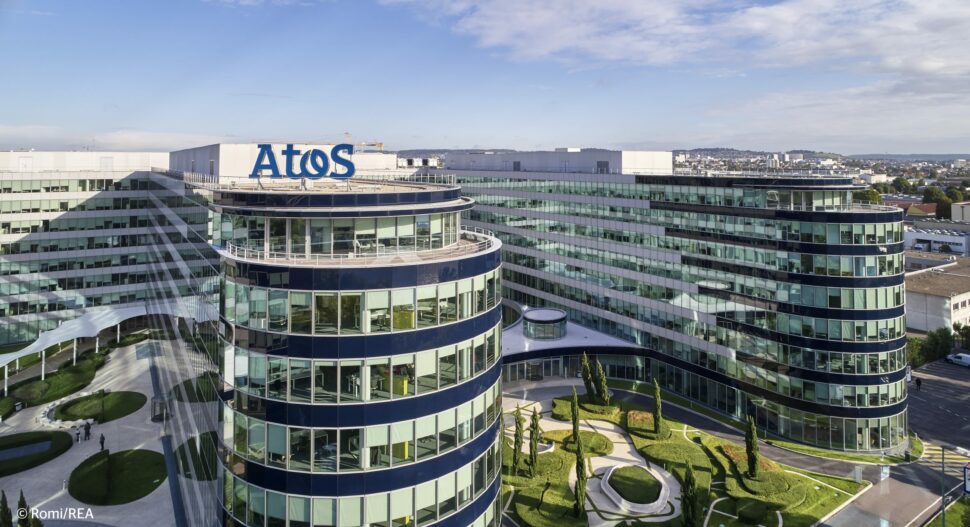 The high-performance computing, cloud, and artificial intelligence company said that it "required significant planning" to exit Russia, due to its business operations and staff in the country. Atos has begun a managed exit from Russia, after the country's unprovoked invasion of Ukraine.
Atos condemns the war in Ukraine, and we stand shoulder to shoulder in solidarity with the people of Ukraine as well as all countries supporting Ukrainian refugees.

As a global business, at present, we deliver critical digital services to our clients globally out of Russia… we are moving services currently delivered from Russia to other countries, including India and an expanded Turkish SAP Centre of Excellence.
The company said that it had reduced its operations in Russia in line with international sanctions, and was now beginning a managed exit of its Russian-based operations.
Atos follows a number of companies that have followed sanctions, or fully left Russia, due to the invasion and mounting war crimes.
Intel, AMD, IBM, and Nvidia, as well as contract chipmaker TSMC, have all paused sales to Russia. Cisco, Google, Microsoft, and Oracle have suspended work in the country, along with Apple, Netflix, Sabre, Ericsson, SAP, Infosys, PayPal, Mastercard, and Visa.