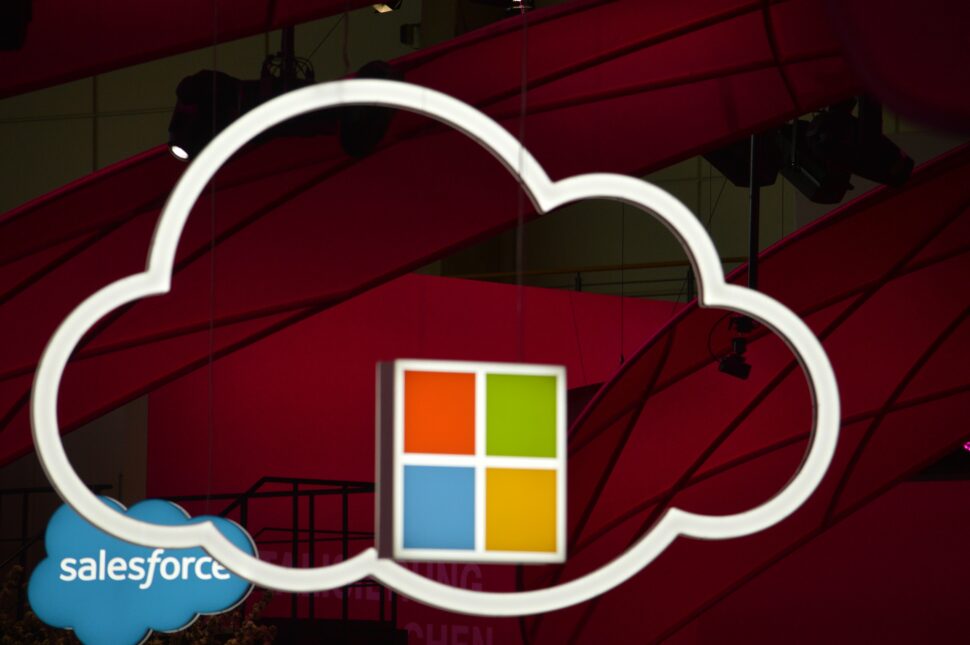 Microsoft has revealed the small print in its response to an EU probe into possible antitrust activity in the cloud. If you run Office, Windows, and other products on the rival AWS or Google clouds, Microsoft will still charge you extra.
French cloud provider OVHcloud, along with others, complained to the EU that Microsoft forces customers to pay higher prices if they run its software on rival clouds. Last week Microsoft responded with a promise to change its licensing to make this situation fairer. On Tuesday this week, the company clarified that these changes don't apply to the serious rivals – ie the two largest ones, Google and AWS.
"[The upcoming licensing is] aimed at increasing the opportunities and benefits for cloud providers other than hyper-scale cloud companies," Microsoft spokesman Stark Sutton said in an email reported on TechRepublic.
Microsoft president Brad Smith promised to alter its practices after the complaint, so that Windows and Office customers can run the software in more ways, on their own infrastructure and public clouds. This was in response to principles proposed by CISPE, a European cloud service provider group that includes Amazon.
Brad posted an epic-length blog post about the changes while keeping the details obscure. Now, it emerges that businesses will still have to pay extra for the privilege of running Office. Windows, SQL Server, or other products on AWS or Google.
"I want to see the goods," said a comment from Francisco Mingorance, secretary-general of CISPE, quoted in TechRepublic.
Mingorance called on Microsoft to share the full new licensing language available for an audit.