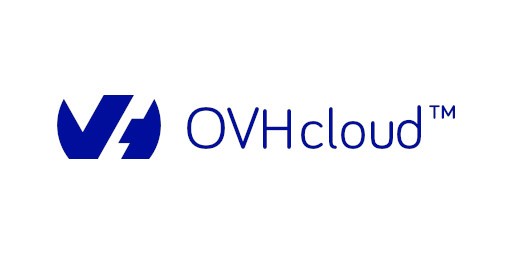 European cloud provider OVHcloud has launched a new generation of its Advance bare metal servers with improved reliability and performance.
Aimed at SMEs, the mid-range dedicated servers should offer bare metal at a predictable cost.
OVHcloud offers two tiers of bare metal servers – Advance and Infrastructure – as well as OpenStack and other public and private cloud services. The company – Europe's only significant cloud provider – is currently recently when public on the Paris Stock Exchange, which went ahead despite the company still suffering the financial shock of a disastrous fire at its Strasbourg campus in March, which could cost the company €105 million, according to figures in the company's IPO filings.
There are seven new Advance bare metal servers, featuring Intel Rocket Lake-E CPUs and AMD Epyc Milan processors, at prices ranging from around £76 (€90) to £600.99 (€700) in the UK. They include two servers for data storage, handling up to 112 terabytes, with multiple HDD, SSD, NVMe, and hybrid storage options, as well as hard RAID. Networking is free, with bandwidth up to 1Gbps, expandable for a fee to 5Gbps public and 6Gbps private.
OVHcloud says the new servers will offer increased performance while limiting power consumption, with a service level agreement of 99.95 percent availability.