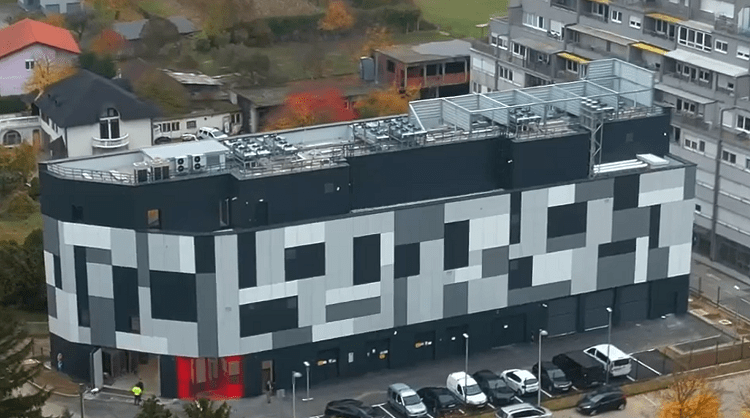 Work began on the €11 million ($13m) facility in the Croatian capital in October 2020. The company contracted Vertiv Croatia to develop the facility along the intersection of Većeslav Holjevac Avenue and Nežićeva Street.
The 2,000 square meters (21,500 sq ft) facility is designed to withstand earthquakes up to magnitude 9 on the Richter scale, after a 5.5 earthquake struck the city in March 2020.
It is equipped with its own substation which is powered by two independent power branches with a maximum capacity of 2MW and at full capacity will host 300 IT cabinets across six technical rooms.
The Tier III data center is only the second such facility in Croatia. The other Tier III data center is owned and operated by Croatian Web Hosting.
The opening was attended by the Minister of the Sea, Transport and Infrastructure, Oleg Butković, who stated that quality and new infrastructure is important prerequisite for our economic and social progress.
A1's other Croat facility is based out of the VIP data center in Vrtni Put in Zagreb. In 2018, A1 Croatia was rebranded from its old name of Vipnet.