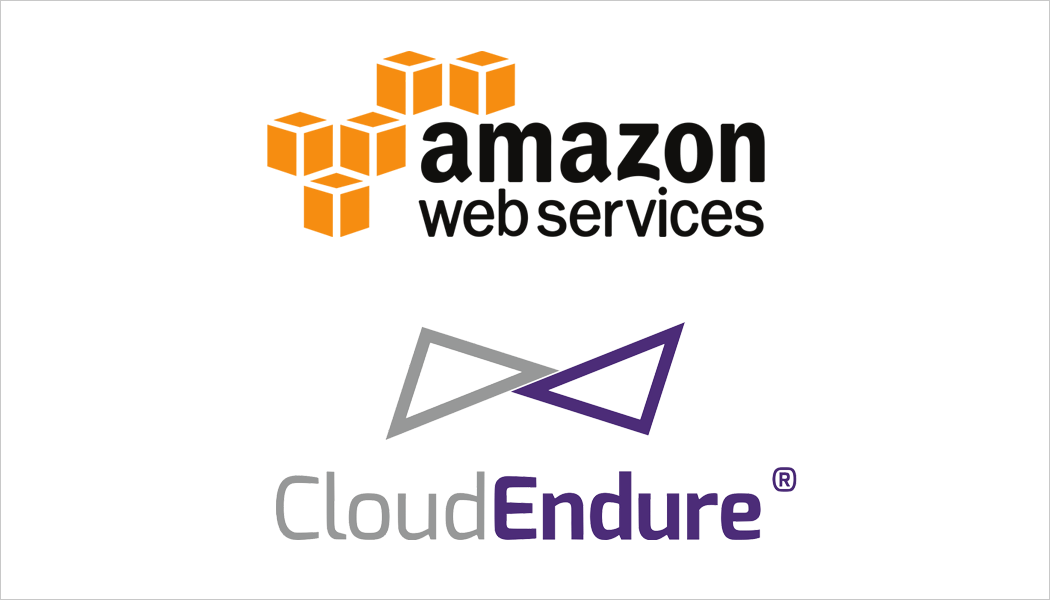 It's official: Amazon Web Services (AWS) has acquired Israeli cloud disaster recovery and backup specialists CloudEndure.
The news had been rumoured over the past few days, yet a short announcement from CloudEndure this morning confirmed the news. The company said no more other than that the acquisition "expands [its] ability to deliver innovative and flexible migration, disaster recovery, and backup solutions."
CloudEndure offers disaster recovery, continuous backup and migration tools across AWS, Google Cloud Platform, Microsoft Azure, and VMware. Following the acquisition it is unclear as to how these paths will play out, although it is worth noting the CloudEndure website has been redesigned to reflect the news, with the 'contact us' form leading directly to a landing page for AWS' Migration Acceleration Program.
The move can be seen as yet another step on the path to the next evolution of cloud. As AWS, Microsoft and Google have long since emerged victorious in the infrastructure space the current battleground focuses on cloud management and migration.
Many of these companies are now being snapped up by the behemoths – CloudHealthTech being bought by VMware, Microsoft acquiring Cloudyn – and as Michael Liebow, global managing director at Accenture notes, there are many other niche solutions out there – and they're all tempting acquisition targets.
"The fact is, companies that choose to build their own cloud management capabilities face a serious dilemma," Liebow wrote. "A company that bets big on a capability, assuming it will be predictable or stable for some period of time, are likely wrong.
"The focus for most organisations should be on the level of innovation and new services coming from the cloud providers."
CloudEndure, which was founded in 2012, had acquired $18.2 million across three funding rounds before the acquisition. Its series B funding comprised of two rounds, in December 2015 and March 2016, raising $6m and $7m respectively. The company's primary funder was Magma Venture Partners, while co-lead on its most recent funding was IT consultancy firm Infosys. Financials were not disclosed, although Israeli media posited the figure was around the $200m-$250m mark.