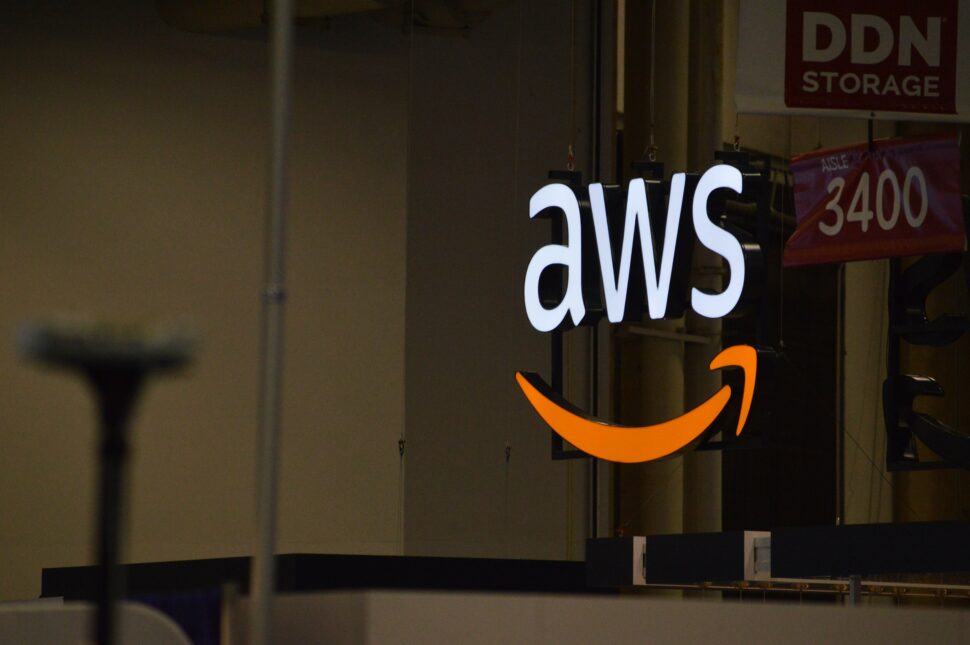 An outage at Amazon Web Services' us-east-1 cloud region is impacting customers globally.
Amazon subsidiaries like IMDb and Ring went down, as did games like Player Unknown's Battlegrounds, Valorant, Clash of Clans, Destiny 2, and Dead by Daylight, amongst others. The issue began at around 10:45 AM ET.
The cause of the outage is not yet known, and AWS does not currently list any issues on its status page. This is not uncommon for the company – previous major outages have also not been reflected on the status page or brought down the site entirely.
However, the specific page for the us-east-1 AWS Management Console Home is offline, displaying a 500 Server error instead of information about the Northern Virginia region.
The cloud company has acknowledged the outage, saying: "We are experiencing API and console issues in the US-EAST-1 Region. We have identified the root cause and we are actively working towards recovery. This issue is affecting the global console landing page, which is also hosted in US-EAST-1. Customers may be able to access region-specific consoles by going to https://console.aws.amazon.com/. So, to access the US-WEST-2 console, try https://us-west-2.console.aws.amazon.com/"
On its updated status page, it said that Amazon Connect (N. Virginia) has degraded contact handling, that Amazon DynamoDB and Amazon Elastic Compute Cloud have increased API error rates, and the AWS Management Console and Support Center have increased error rates.
Other companies impacted include stock and crypto platform Public.com, NFT site RECUR, adult webcam site CB Explorer, tech news website Protocol, audio and video program ReelCrafter v2, software platform ConnectWise, Splunk's Rigor, M1 Finance, Duolingo, and more.
Users of Disney+, League of Legends, Tinder, Instacart, Venmo, Robinhood, Roku, Kindle, and the McDonalds app are also reporting problems.
The company's Northern Virginia region had issues with EC2 instances in September after resource contention problems. The same region also had issues in November 2020 after the Kinesis service experienced API errors and caused a number of AWS offerings to struggle.