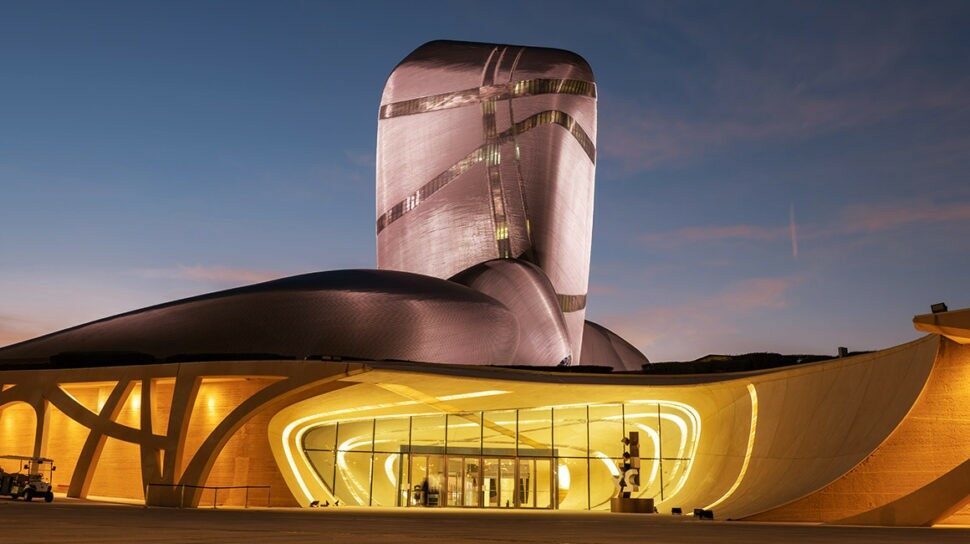 Google's first cloud region in Saudi Arabia will be built in Dammam, the company has announced. The data center will be operated in partnership with state-owned Saudi Aramco, the world's largest producer of oil. Along with the new facility, Google plans to open an office in Riyadh to support the facility.
Located in the Eastern Province, Dammam is the sixth-largest city in Saudi Arabia.
In a blog post announcing the location, Google Cloud GM and VP of product for IaaS, Sachin Gupta, said that the company "operates the cleanest cloud in the industry."
However, the cloud partnership has been criticized for financially supporting a company with rights to the world's second-largest proven crude oil reserves.
In conversations with DCD, Google spokespeople have pushed back on the claim, stating that Google's partnership is with Aramco's technology division, not its oil and gas business. When we pointed out there was no website or public presence of a non-oil-related technology arm, Google did not respond.
The company said that the partnership would not directly involve workloads that facilitate oil extraction, although it was unclear about indirect hosting. The partnership will also create direct financial benefits for the oil company.
The cloud region has also been criticized by human rights groups, with 39 such organizations calling on the company to cancel the project due to Saudi Arabia's well-documented record of illegally surveilling its own citizens, and torture of dissidents.
If Google does not cancel the project, it should carry out a public human rights assessment and show what steps it would take to stop its platform from being misused, the human rights groups said.
"We are committed to upholding human rights in every country where we operate," Google's Gupta said in his post. "This includes respecting the Universal Declaration of Human Rights, as well as the standards established in the United Nations Guiding Principles on Business and Human Rights and Global Network Initiative Principles."
He added: "Whenever we expand operations in a new country, we undertake thorough human-rights due diligence. This often includes external human-rights assessments, which identify risks that we review carefully and decide how to address."
We have asked Google if it has conducted an assessment for its Saudi Arabian region, and will update this story if we learn more.
Update: Google has confirmed that it conducted an assessment for the region. It will not make the assessment public.